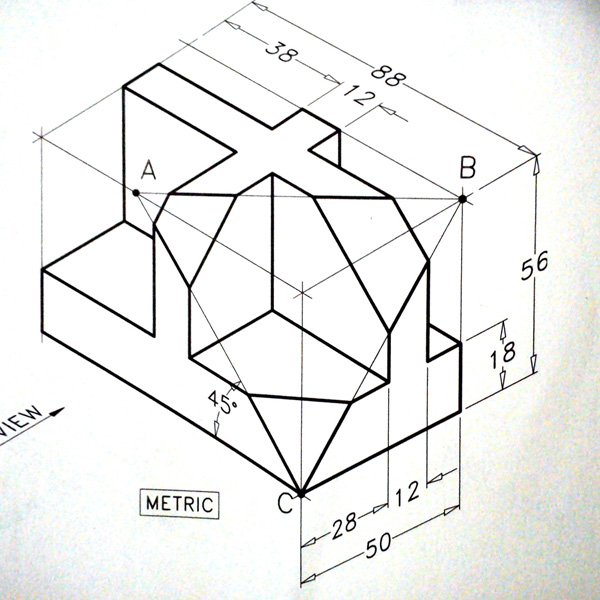 Conceptualize
Turn your creative vision into complete technical plans. We look deeply until your conceptual vision is clear to us. We help you to shape your ideas within technical, time and budget constraints (and the laws of physics). We take your concept and create structured plans, drawings, technical specifications and diagrams that can be approved by clients and regulatory bodies. Our plans can be used for competitive tender, budgeting or put into production by ourselves.
Realize
Make your conceptual art real. From your plan to full production; we realise your shared vision. Multi material, multi media - every aspect of your build is covered from the physical to the virtual space. Mathematics and machinery, we master production and fabrication techniques, whether modern or traditional. We marry the physical with control systems and programming. Our work varies from the simple and static to complex, dynamic and interactive works, small scale to large.
All Eyes
All in one place. You have found the one-stop-shop for making the journey from your creative concept to reality. All eyes forward. Tell us what we can make for you.
We're All Ears!
We like a challenge and are waiting to hear about your project.